Chocolattes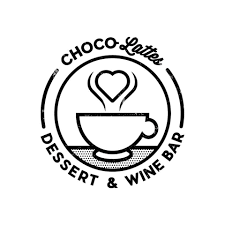 Our bakers start before the sun rises each day to ensure that every batch is as fresh as possible before it gets to you. The warm smell of baking often escapes onto the street before we've even opened. We're dedicated to kick-starting your morning with warm muffins, buttery croissants and a cup of hot coffee!
We work with local suppliers to source the freshest and most authentic ingredients in our Mile High Scratch Made Cakes, Pastries, and Confections.  Enjoy our Honey-Baked Ham Sandwiches, Bagels, Waffles, Salads & Cheeseboards and Healthy Grab-n-go items.
Quench your thirst with our New World Espresso Drinks, Tea, Craft Beer and Wine with Happy Hour Daily 3 – 6 pm. Sun-Thurs 8am-9pm Fri & Sat 8am-11pm.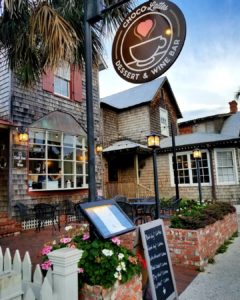 Type of Cuisine: Cafe
Features: Brunch, Casual Dining, Family Friendly, Cafe
Address: 47 Cordova St., Saint Augustine, FL 32085
Contact Chocolattes:
Call: 904-436-5813
Visit: chocolattes47.com
Social: