Medieval Torture Museum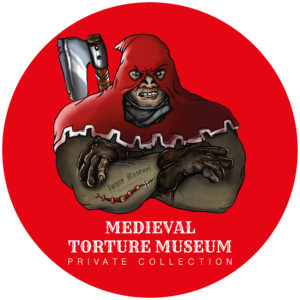 MEDIEVAL TORTURE MUSEUM
We are the first exclusive Medieval Torture Museum in the USA, over 4,000 SQ FT.  Interactive, "hands-on" displays, fully immersive, an emotional experience with unique photo opportunities.  We are showing the dark side of history.  The tour is self- guided so that you may enjoy it at your own pace. Typically, the tour will take approximately 45 minutes. Located in Historic downtown St. Augustine.
MICRO MASTERPIECE ART GALLERY
Whether a portrait painted on the side of poppy seed or a caravan of camels marching through the eye of a needle, micro-miniature art grants us access to a tiny world full of massive possibilities. With roots dating back to the medieval times, collectors of these delicate works of art seek out the most skilled masters, who endeavor to create ever-smaller, evermore-detailed paintings, etchings and sculptures. In recent years, there has been a revival of both the craft of making the Micro Masterpieces and the audiences seeking out their work.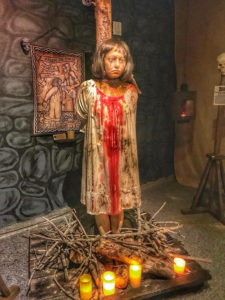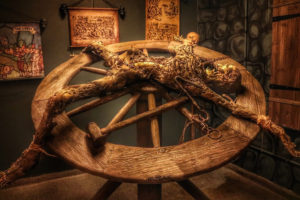 Address: 100 St. George Street, Saint Augustine, FL 32084
Contact Medieval Torture Museum:
Call: (904) 373-7777
Visit: medievaltorturemuseum.com
Social: